History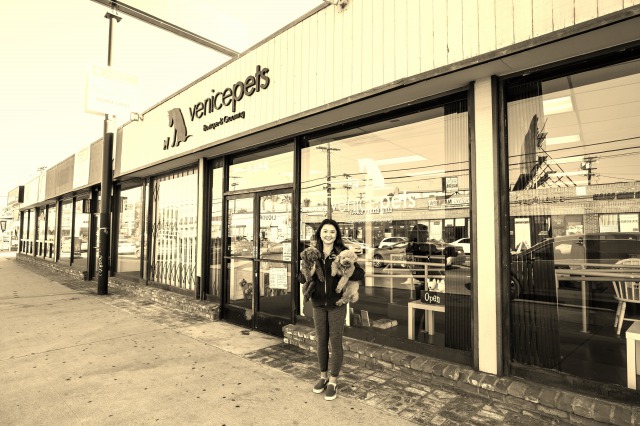 In April 2005, venicepets Boutique and Marina Dog Grooming opened in Venice, CA on Lincoln Boulevard. Venice Pets is a boutique that features products for pets and their stylish owners to enjoy together. The merchandise has all been hand selected by the owner, Mari, with her two beloved dogs, Mocha and Java, in mind.
Mari is also a skilled companion hygienist and uses Japanese hand scissors to carefully finish each grooming session. She has an excellent sense for pet hairstyles, as well as the pet's health and knowledge of grooming hygiene. She always has a friendly smile, and for over 10 years, has provided excellent customer service to both local clients as well as many clients from abroad who love her work.
In October 2015, Marina Dog Grooming by venicepets moved to a new location on South Robertson Boulevard, where grooming services will continued to be offered.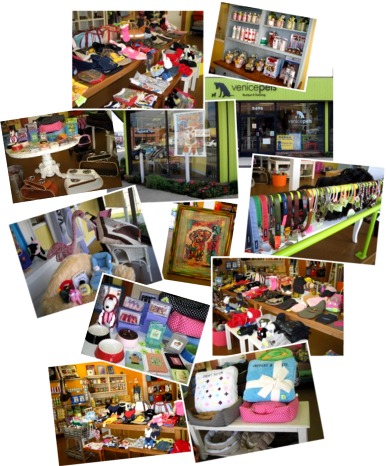 1800 S. Robertson #3 Los angeles, CA90035
(424)258-6102
Tue-Sun : 9am-6pm Mon : Closed
(By appointment only)